Sumptuous continental beds are an ideal option for people who make the highest demands in terms of daily rest. This type of models can usually be found in high-class hotels and guest houses, so in places where the comfort and convenience of guests are a priority. If you want to have a massive, yet elegant continental bed in the comfort of your home, be sure to check out JMB's proposals.
A large sleeping surface, meticulous workmanship and the use of the best fabrics mean that continental beds the sofas offered by the JMB brand are second to none. Customers can choose from a wide range of solutions in terms of colors, design and type of headrest. No matter what your needs are or what your style preferences are, you'll easily find the right option for you. There are both modern models, as well as those that are a nod towards classic. Below we present interesting proposals for continental beds.
A versatile continental bed for every occasion
One of the solutions that will suit both loft, modern and traditional interiors is a continental bed – JMB Round Pillow.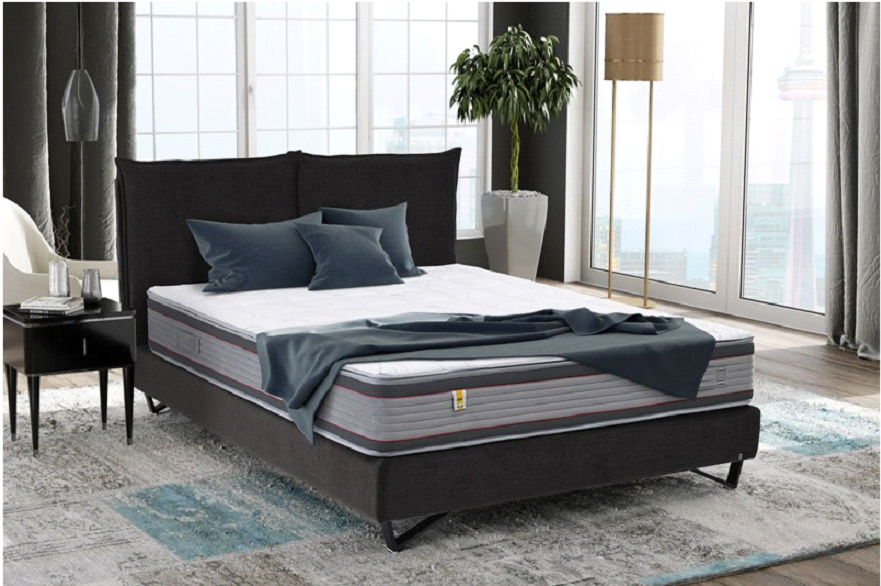 It is a proposal that attracts attention with its minimalist character and workmanship with attention to every detail. However, the appearance is not the only asset of this model. It is also characterized by rich functionality, which is reflected in the form of soft headrest and optimally profiled top. This solution makes the bed guarantee above average comfort not only while sleeping, but also while watching TV or reading your favorite book. It is worth mentioning that the cushions being a part of the headrest can be arranged according to our current needs, adjusting the bed to any situation.
Bring a little extravagance into your bedroom
If you appreciate original solutions in your bedroom, ADA Cherie continental bed will be a good choice for you.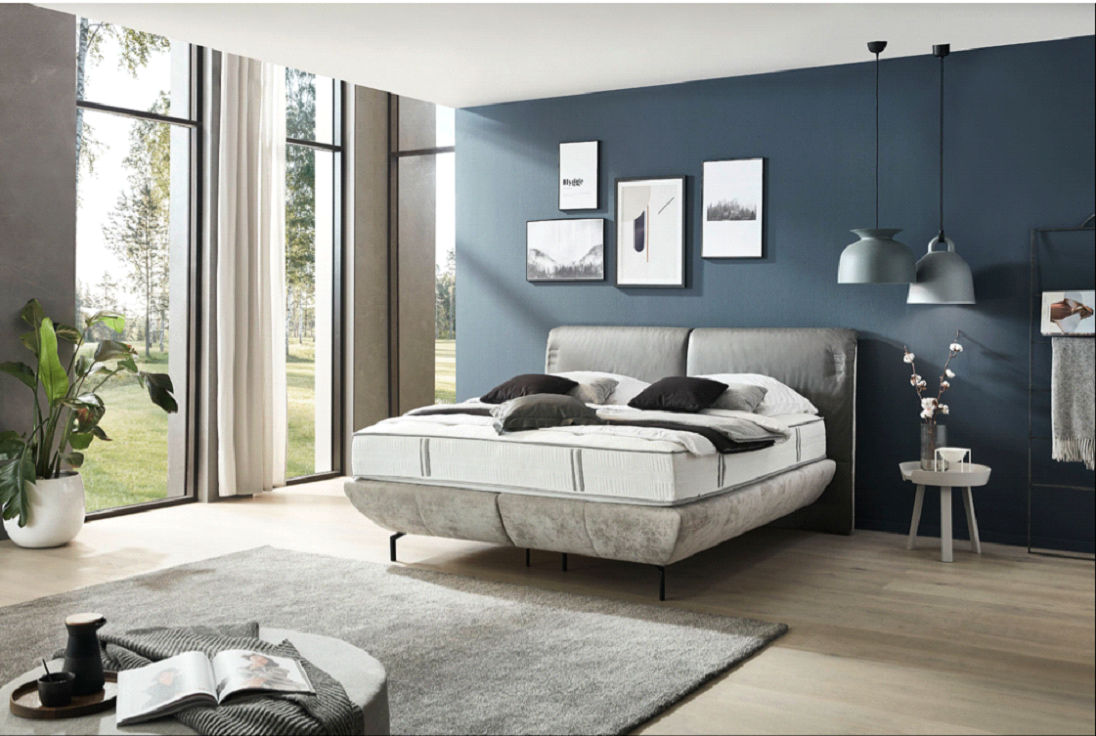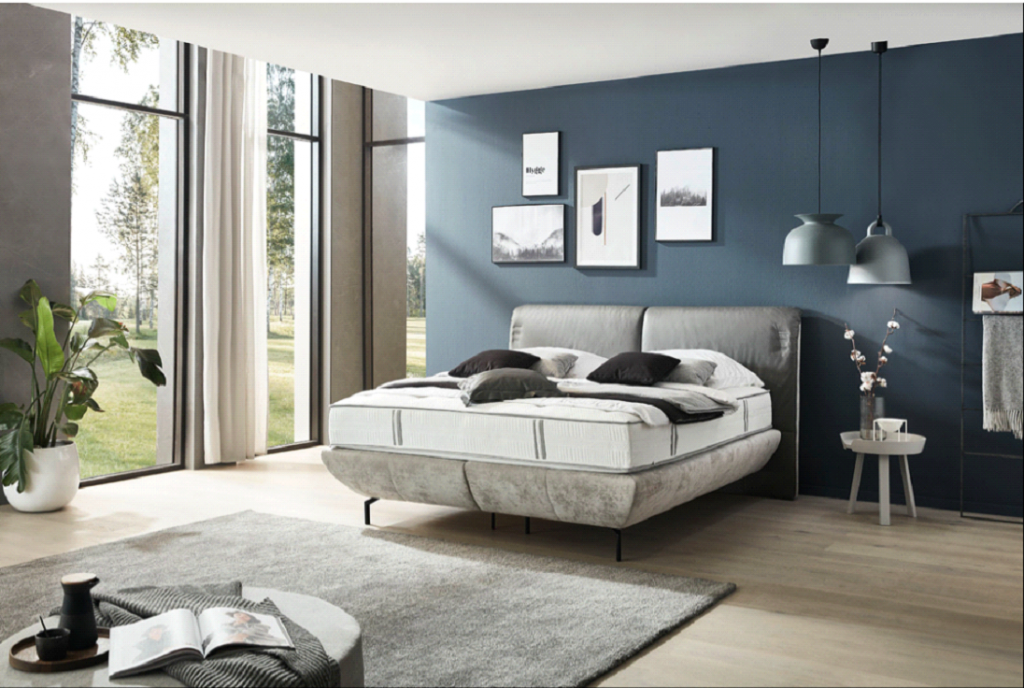 It features a comfortable headrest, stylish finish, and a base of an unusual shape. As a result, we are dealing with an innovative bed, which will nevertheless turn out to be a great complement to a traditionally furnished interior. The model is available in five different sizes, so you can easily fit it into your bedroom. But that's not all the advantages of the ADA Cherie continental bed . It has been upholstered with extremely durable fabric that guarantees durability for many years. Moreover, the base is enriched with "Anti Slip" material that prevents the mattress from shifting. If you want to learn about all the advantages of this model, be sure to visit the JMB Design online store.
Choose the right model for you
If you're still wondering which continental bed will turn out to be the best for you, be sure to check out the full offer of JMB Design store. You will find there proposals of a diverse nature, which will certainly impress you with an original design and practicality. Regardless of the model you choose, you can be sure that you will get a product with a solid and well-thought-out construction, which will contribute to a maximum of satisfying relaxation. The possibilities in terms of the choice of fabrics are huge, which will allow you to get a continental bed exactly like the one you had a chance to sleep on during your stay in a renowned hotel!
Photo: customer press materials.